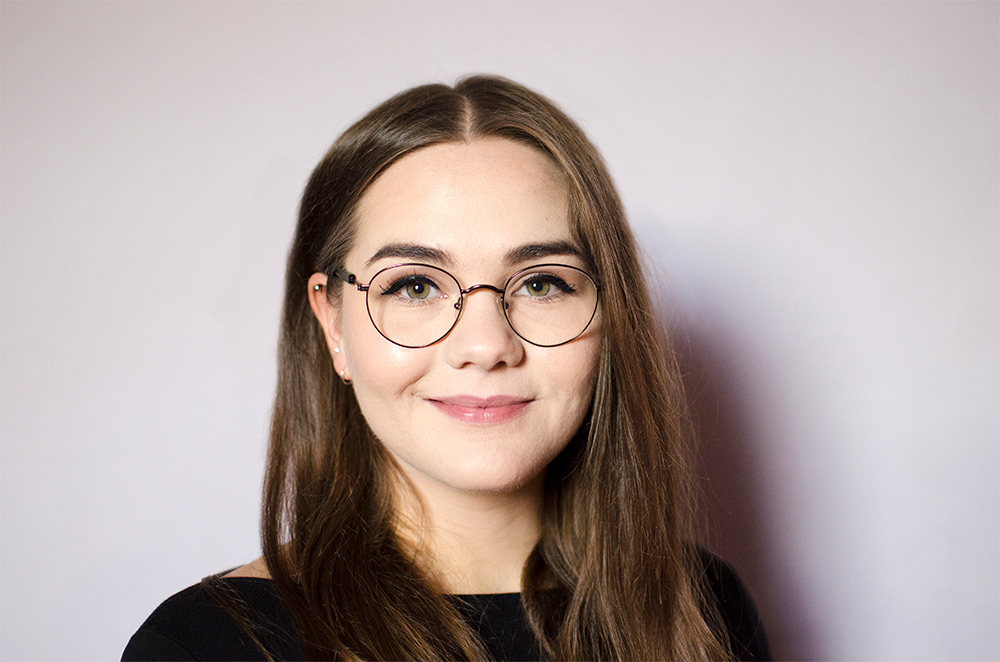 My name is Julia Alvina. 
I want to communicate for a living, wether that be through image or words. 
I work with my heart first and I 
like creating things that matter. 
I was born in Sweden in the cold mid-winter 1993, and grew up in Stockholm, but have lived in Edinburgh since 2015. I have just finished my degree in Graphic Design at Edinburgh Napier University.
Aside from being passionate about design, writing and photography, I am also good at cooking, making playlists and laughing loudly. 
The things I enjoy working with the most (and coincidentally, what I'm most skilled within) are anything involving storytelling where I get use of my skills in copywriting, crafting (especially in card) and book cover design. 
Here you'll find a mix of some of my favourite projects I've worked on in and outside of university.
If you have any questions on surviving baltic winters, need advice on assembling IKEA furniture or want to discuss flux capacitors feel free to contact me on: contact@julialvina.com or find me on social media @julialvinacreative.