Artwork for a book cover published by Arkiv Förlag (Swedish book publisher) in 2018. 
Artwork crafted and made by hand in card.
To Write Oneself Out. New Therapeutic Spaces and Patients' Making of the Self 1967-1992

– Ph.D Dissertation at the University of Gothenburg by

Frida Wikström

. Can be purchased here.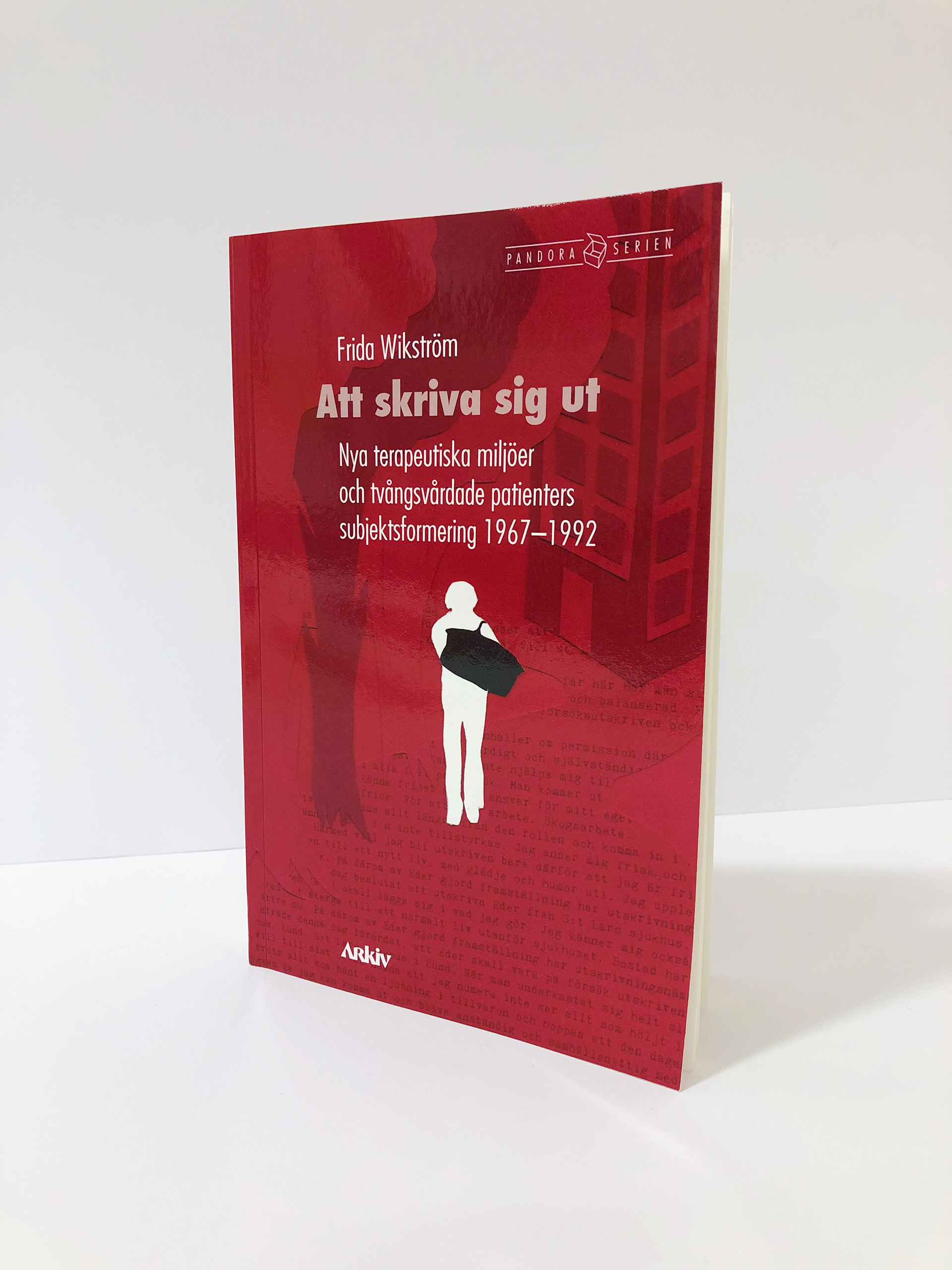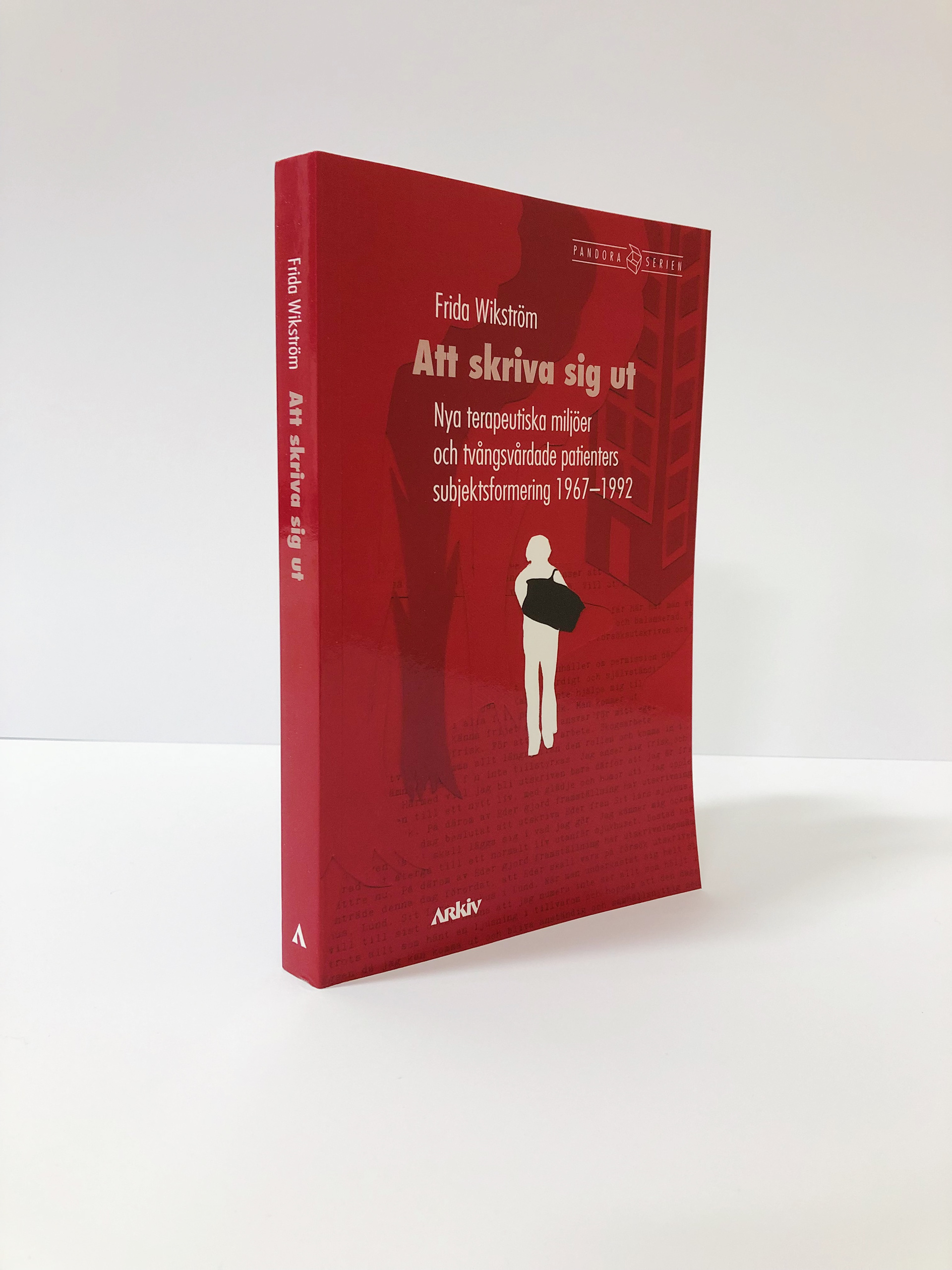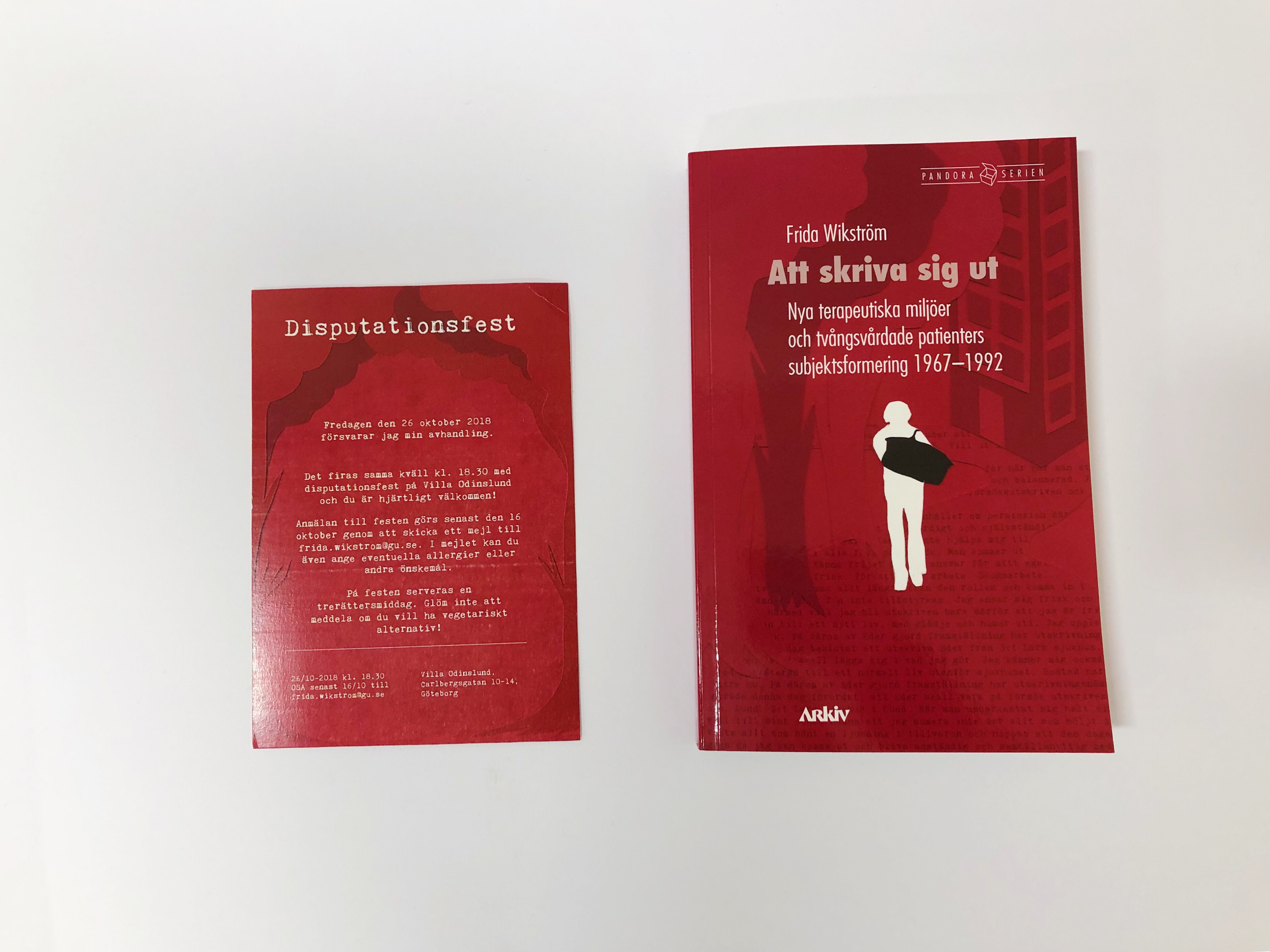 Invitation for the disputation and release party crafted and designed by me.