Just a girl with an Adobe CC subscription and some ideas.
Kinda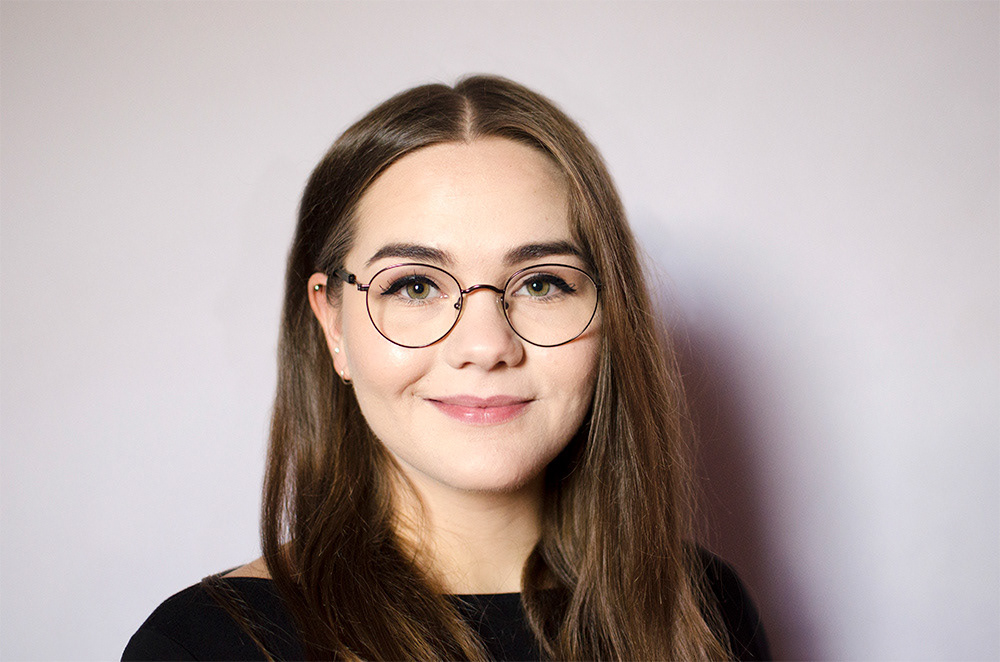 I grew up in Stockholm, but have lived in Edinburgh since 2015. I finished my honours degree in Graphic Design at Edinburgh Napier University in 2019.
I'm good at: always talking about being Swedish, writing long-form,  taking sunny landscape pics,  designing airy layouts, crafting card, writing punny instagram captions,  air-flipping pancakes, laughing loudly and binge watching TV-shows.

If you have any questions on surviving baltic winters, want advice on assembling IKEA furniture or need help on those pesky captions – feel free to contact me on: contact@julialvina.com or find me on social media @julialvinacreative.